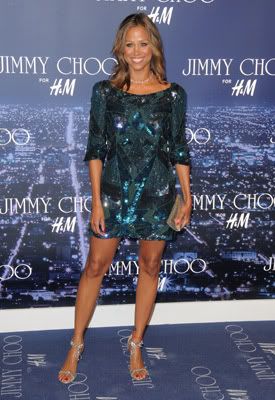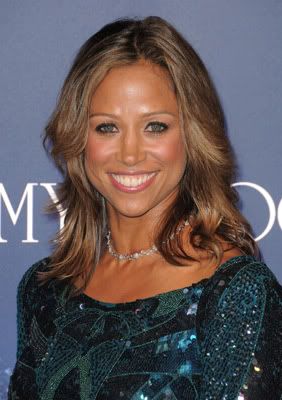 Stacy Dash: Over 40 and looks 20 something.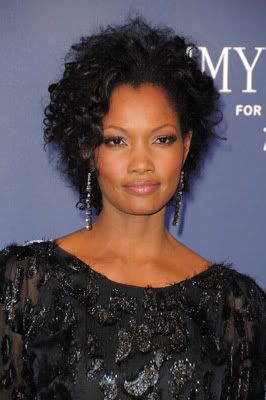 Garcelle Beauvais: A classic beauty.
Downtown Julie Brown!

Rashida Jones: Silver spoon chic.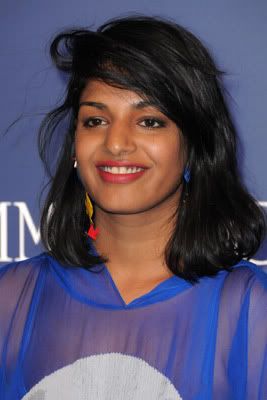 M.I.A. should have stayed M.I.A.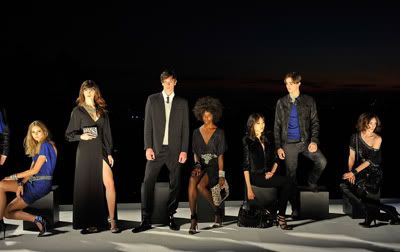 The Jimmy Choo for H&M models strike a pose.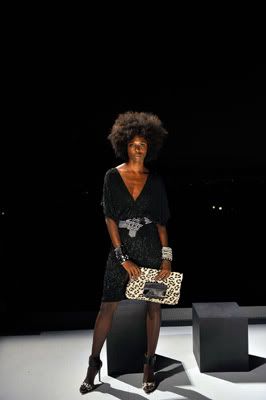 Always bet on black.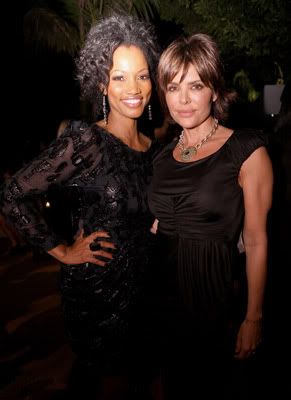 Garcelle Beauvais with Lisa Rinna.
L.A. Chocolate Fashionistas get ready, Jimmy Choo for H&M is here. The collection launched yesterday evening in West Hollywood with a star-studded bang at a private viewing.